Biography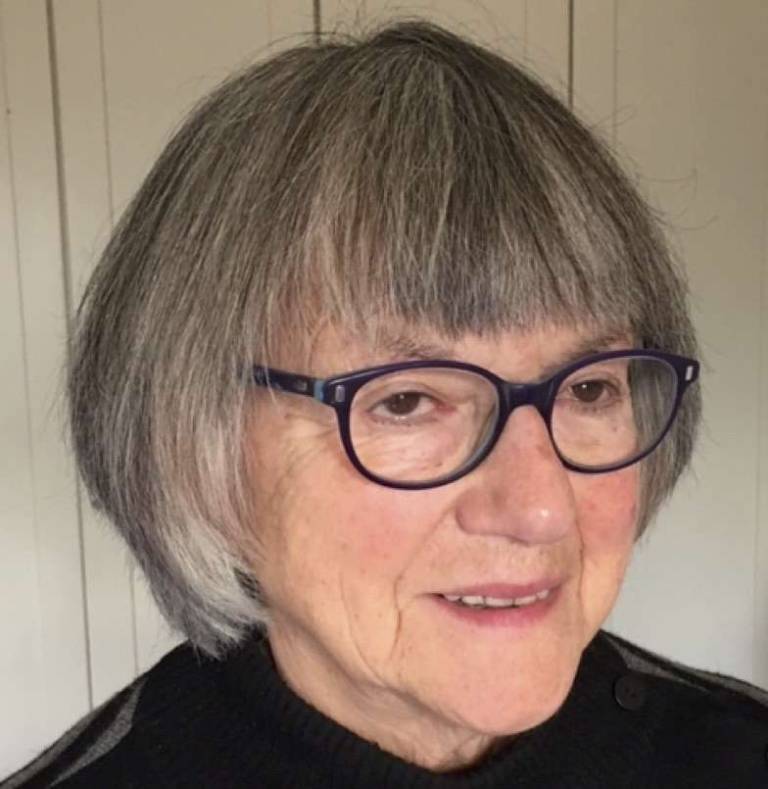 I was born in Glasgow and lived in Manchester as a young child.   Moving to London in my early twenties,  I am really a city girl who loves art, theatre, music and movies. 
In 1989 I returned to Glasgow to set up a Community Choral Programme with Musical Director Joe McGinley in celebration of Glasgow's year as European Capital of Culture.   For the next sixteen years I produced and managed choral events, touring theatre and other projects in support of the performing arts.
Since retirement, I spend most of my time with my husband,  living in a small stone cottage beside Linne Mhuirich, a fiord like finger of water leading into Loch Sween and the Sound of Jura to the Atlantic Ocean.
I turned to painting inspired by my love of art and a lifetime of visiting art galleries, exhibitions and studios across the world.   Surrounded by the incredible scenery here on the West coast of Scotland, the ever changing seasons, dramatic cloud formations, incredible flora and the most amazing light and colour,  I hope to share my emotional response to this wonderful environment through my painting.  
My visits to Glasgow and London keep me in touch with social issues in the UK and across the world.   They too, inspire some of my work.

I have attended many art courses and I completed a History of Art diploma in 2020.
Commissions are welcome.